It's that time of year again. The time of year where you're rushing from shop to shop trying to figure out what to get everyone, and looking for some cute and affordable stocking fillers to make Christmas complete.
Well why not have a look in The Works and see what you can find. They have everything from calendars, toys, books and stationery!
Decorations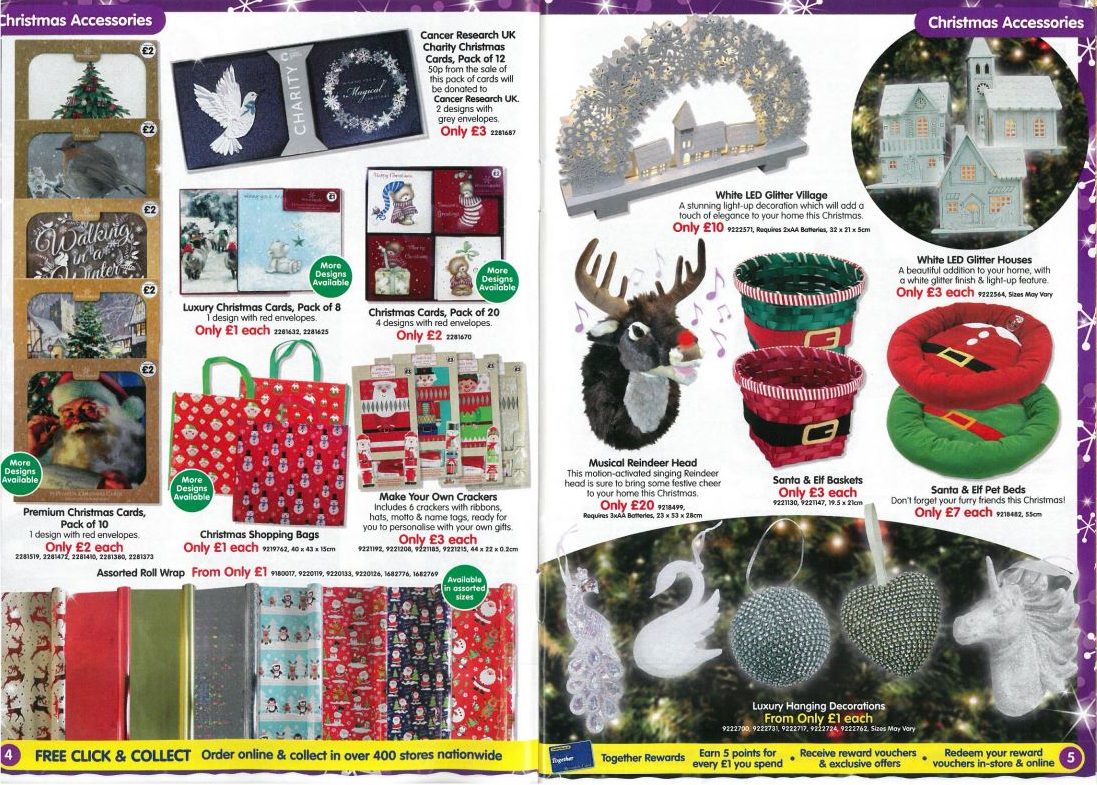 There's still time to get your Christmas decorations bought and put up with The Works cards, crackers, tree hangings and more.
Starting at just £1!
Stationery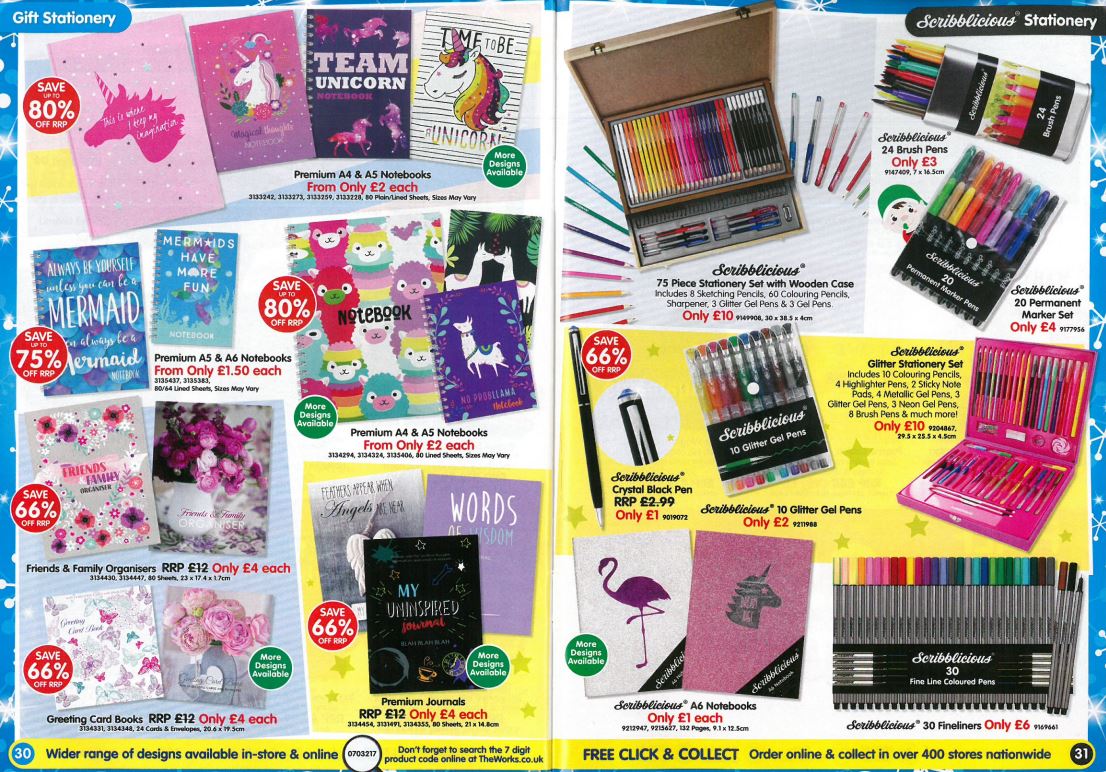 Get next year off to a very organised start with organisers, greeting cards and notebooks a plenty.
Plus save up to 80%!
Gifts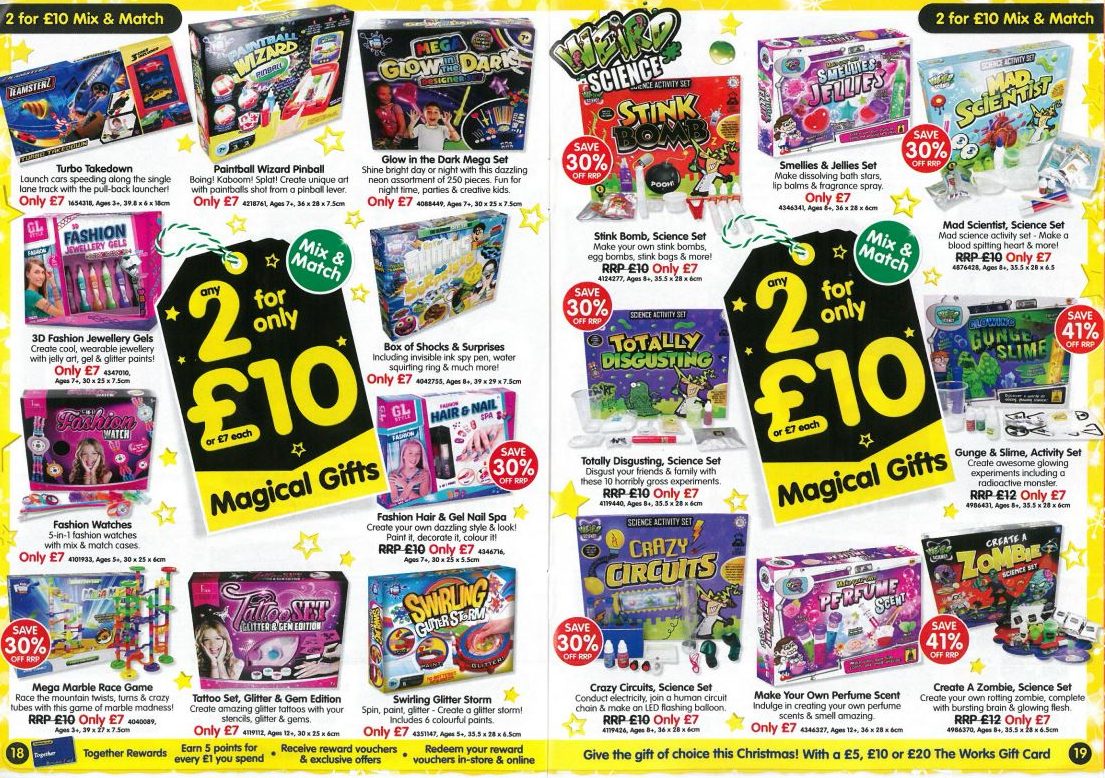 Keep the kids entertained this Christmas Day with something slimey, pretty or  even magic.
Fun, different and all in the Mix & Match 2 for £10! 
Books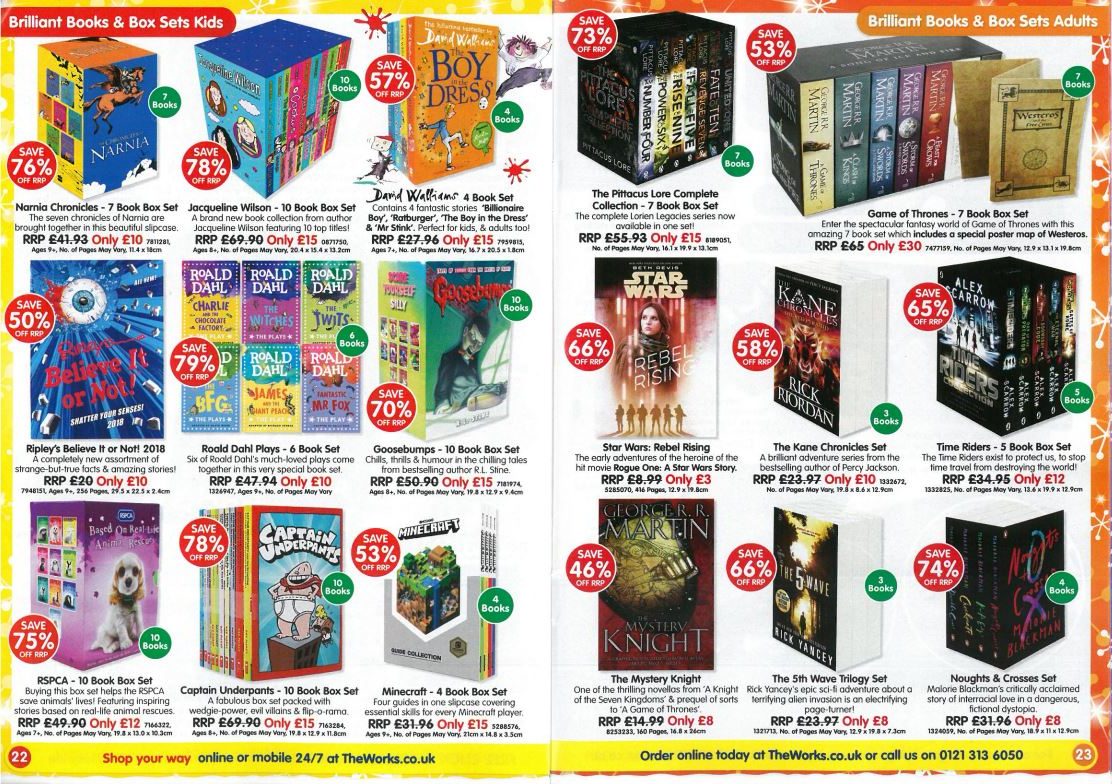 Are you dreaming of a lazy Christmas? Get stuck into a George R.R. Martin classic, a Time Riders Box Set or get the kids hooked on Captain Underpants!
There's plenty of bundles to keep you busy.