Lancaster Historical Writing Festival
Fancy yourself as a History buff? Do you want the kids to take an interest in the events of the past? Or do you just appreciate beautiful writing. Whatever you're looking for, The Lancaster Historical Writing Festival has got you covered.
The Inaugural Lancaster Historical Writing Festival, in association with Waterstones Lancaster at Marketgate, will run 27th – 29th October 2017.
Celebrating the best and newest titles in historical fiction and non-fiction, events will take place at venues across the city centre. From Ancient Rome to the Second World War via the Wars of the Roses, the Witch Trials, and Romanticism, the breathtaking scope of the writing on show at this year's festival means that no matter your interests, you are bound to find an event to suit you.
Story Time
Saturday 28th October. 10am. Free. Waterstones.
Is your child dotty for dinosaurs? Potty for pirates and princesses? Mad for museums? This special history-themed story time is perfect for them! Meet our enthusiastic booksellers who will read a couple of stories before helping with some related activities. Suitable for children ages 3+. Please note that children must be supervised by an adult at all times.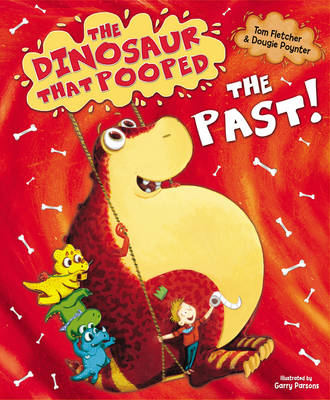 Great War Britain: Lancaster
Sunday 29th October. 1pm. Tickets £5/£3 Concessions. Waterstones.
The First World War claimed over 995,000 British lives, including over a thousand 'Men of Lancaster'. The authors of Great War Britain: Lancaster will talk about their research and present a unique account of the local reality of a global conflict, offering an intimate portrayal of Lancaster and its people living in the shadow of 'the war to end all wars'.
The King's Own Royal Regiment Museum, housed within the City Museum, will feature the enthralling exhibition Boomtown: From Front Line to White Lund at the time of this talk. Entry to the exhibition is free, and Peter Donnelly, museum curator and one of the authors of Great War Britain: Lancaster, will be on hand to answer any of your questions.
The authors will talk about their book before taking audience questions and signing copies of the book. The event will last approximately one hour, not including the time taken for the book signing.
Tickets are available to buy in store and online now.
If you have any questions, please email lancaster@waterstones.com