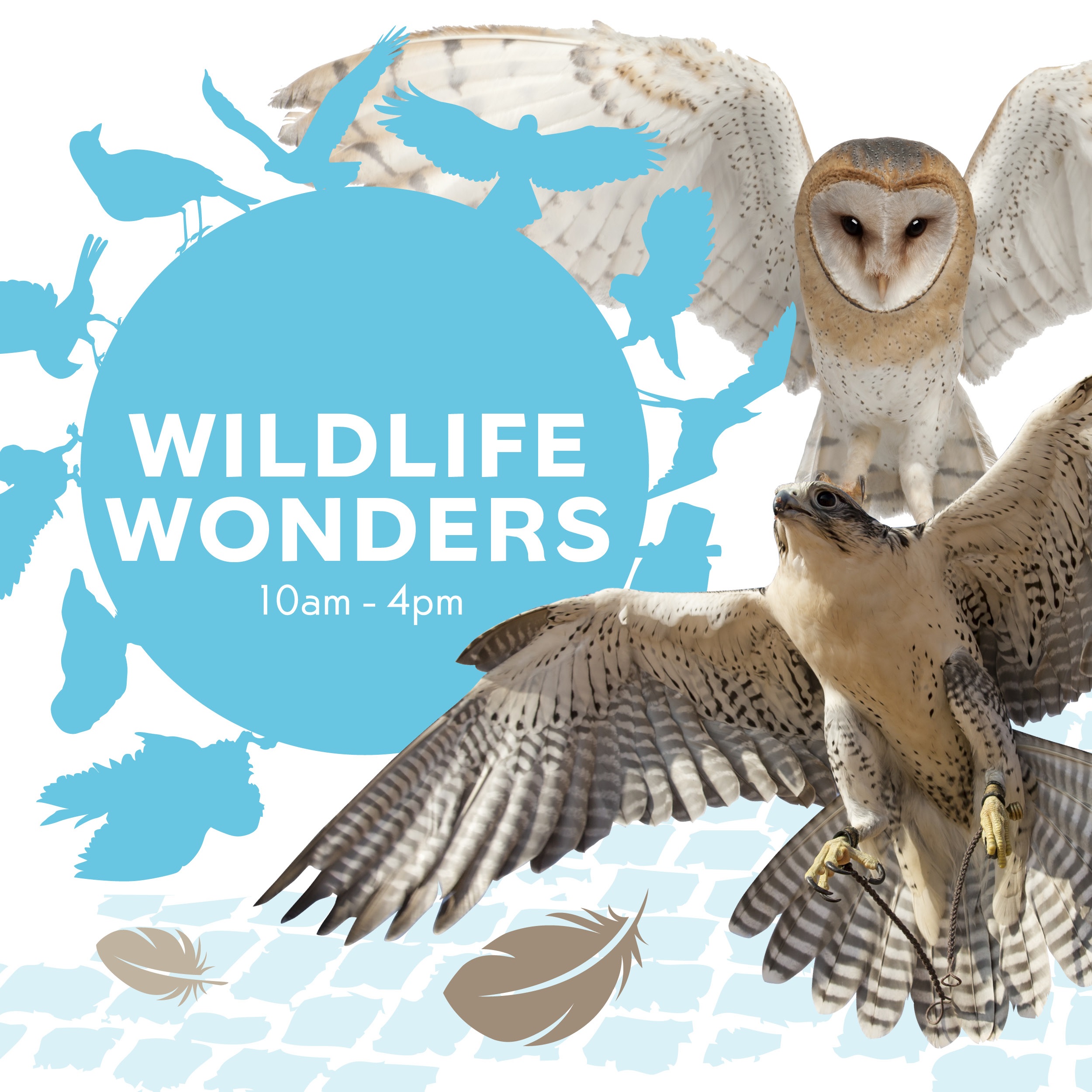 Corio Raptor returns to Marketgate Shopping Centre with Wildlife Wonders!
Join us on Saturday 29th July to meet some magnificent birds of prey. Visitors will be able to come face to face with owls from the Corio Raptor Care & Rehabilitation Centre.
The popular shows will take place in the centre at Marketgate Shopping Centre between 10am and 4pm.
Corio Raptor will interact with shoppers by introducing the birds and explaining their natural habitat. All birds are friendly and approachable.
Corio Raptor Care & Rehabilitation Centre specialises in the care and rehabilitation of sick, injured and mistreated birds of prey and each year the Centre receives up to 100 birds.
We hope to see you there!