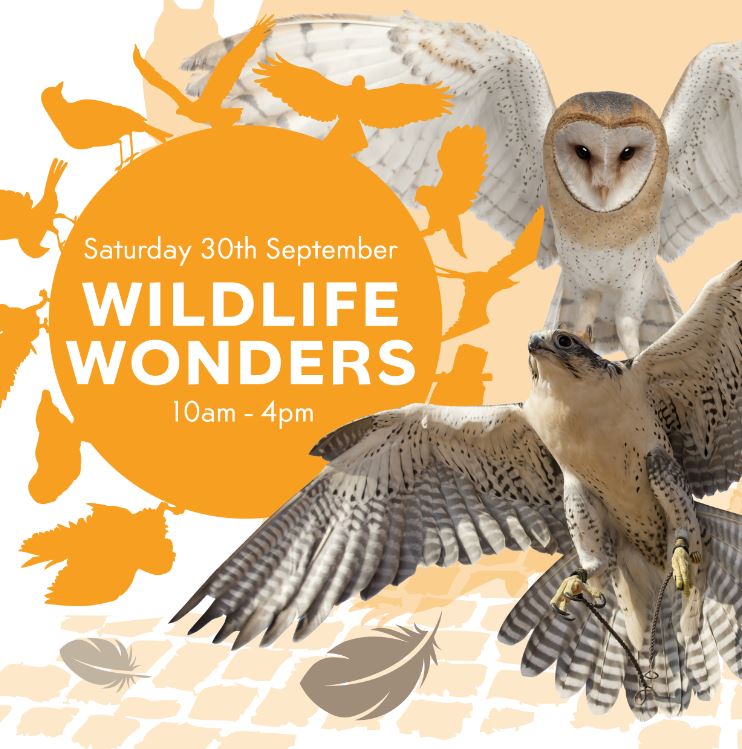 Wildlife Wonders
Saturday 30th September. 10am – 4pm. Free.
Corio Raptors are bringing Wildlife Wonders back to Marketgate Shopping Centre!
This event gives YOU the chance to see some amazing birds of prey, interact with them and learn more about their habits/habitats and way of life!
They receive over 100 birds every year and their work goes to helping more mistreated birds every year.
So come along, get involved and see what you can learn!
Head to our Facebook page to keep up up to date with all our events and news!