Welcome to Marketgate Shopping Centre. We hope you enjoy your visit to this vibrant heart of Lancaster.
If we can help with anything during your visit, please speak to one of our friendly team either on the mall or call at the Centre Management Office near the 1st floor public lift and toilet facilities.
We hope to see you again soon.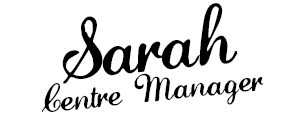 Address:
Marketgate Shopping Centre
Lancaster
Lancashire
LA1 1JF
Phone number:
01524 382845
E-mail:
info@marketgatelancaster.co.uk
We are open:
7 Days a week
Social links:
Data collected with be used for the sole purpose of dealing with the enquiry.